Activities in Sodwana Bay

Sodwana Bay, a world famous scuba diving and ski-boat destination, situated within the Greater St Lucia Wetland Park, a proclaimed a World Heritage Site, is considered by many to be one of the greatest ecotourism and holiday destinations in Southern Africa.

Leading Wetland conservationists rate it as a "remarkable ecological compound of lakes, swamps, sandy forests, dunes, beaches and reefs".

Diving courses are available at Sodwana with Aquazoo Scuba

Sodwana has the largest fresh water lake, Lake Sibaya, in South Africa, the largest population of rhino and the highest vegetated sand dunes in the world.

There are numerous fun-filled and family orientated activities available at or nearby the accommodation in Sodwabna Bay.

Activities Include:

Scuba Diving and Snorkelling

Sodwana Bay is considered one of the world's top ten scuba diving sites with its spectacular array of coral reefs and abundant species of fish. During low tide it is possible to snorkel in the bay area.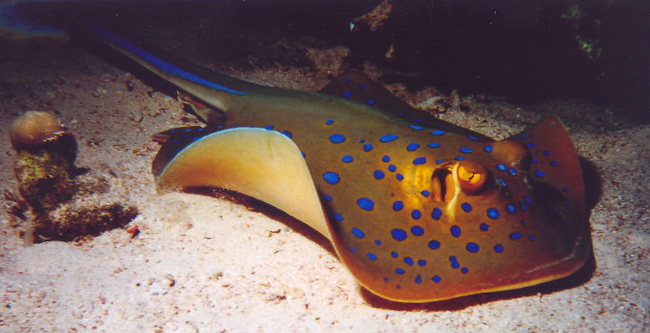 Whilst drifting along you are bound to see the likes of Barracuda, Big Eye Soldier Fish, Black Tip Reef Sharks, Clownfish, Cod, Emperor Angelfish, Fusiliers, Lionfish, Morays, Parrot Fish, Potato Bass, Rays, Trumpet Fish, Turtles, Unicorn Fish, Whale Sharks and Yellow Snappers.

The elusive Coelacanth has been sighted in deep water less than a kilometre from the shore.

Hard and soft corals as well as sponges and numerous invertebrates can be seen whilst diving.





The water temperature rarely drops below 20 degrees Celsius making it perfect for all year diving and snorkelling. This Marine Reserve lies adjacent to Africa's southernmost coral reefs.

Whale Watching

Annually, from mid-May to mid-December, Humpback Whales migrate past the Sodwana Bay coast to breed in the warm waters of the Indian Ocean. They move as far north as Mozambique before turning back and heading for the Antarctic.

Whilst out on the boat dolphins may swim alongside and a variety of other sea life can been seen such as turtles and sharks. Seagulls are also part of the scenery.

Sight-seeing trips by boat can be arranged with Da Blu Juice

Birding

In short, Sodwana Bay is a birders paradise, there is birdlife in abundance!

Other activities

The following can be arranged with Da Blu Juice

Surf Safaris
Eco tours to the Kosi Bay Lake System
Four wheel drive tours
BBQs at sunset
Micro-light flights over the parks and sea
Fishing (Permit required, obtainable from the Park Office)
Horse riding on the beaches
Quad biking
Nature trails
Turtle tours (5 species visit the shores including Leatherback and Loggerhead Turtles)